Yelure Is Here!
Established in 2022, Yelure aims to provide high-quality bridesmaid dresses at affordable prices for women and girls worldwide. We have a mature operation team that has deep understanding of the wedding and evening dress industry with over ten years of the factory experience and an excellent customer service team.

So, if you have any concerns or questions, just contact us via customer@yelure.co.uk and we will tell you all you want to know.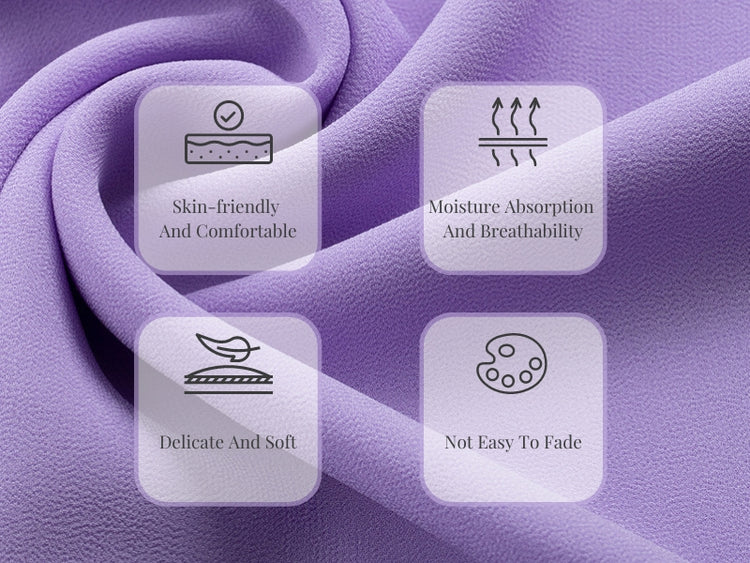 Our Chiffon Fabric
We all know chiffon is the best and the most popular fabric for bridesmaid dresses, especially in spring and summer. Different chiffon fabrics have different durability, drape, and color. We choose to use high quality chiffon which can give a luxurious feel and elegant drape. Even though it is more expensive and delicate than other options, we still control our selling price under Regular price £100. We want to surprise our customers with fabric and we hope we did it.
All Chiffon Dresses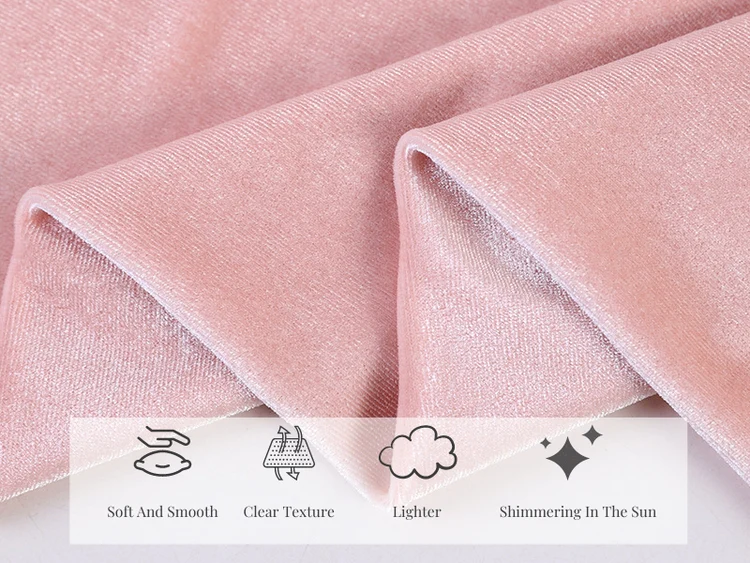 Our Velvet Gowns
The texture of velvet fabric is extremely forgiving and looks great on all body types. And our velvet bridesmaid dresses may shimmer under sunlight. This effect can add a touch of elegance and glamour to the bridesmaid dresses, making them stand out in photographs and under sunlight.
All Velvet Gowns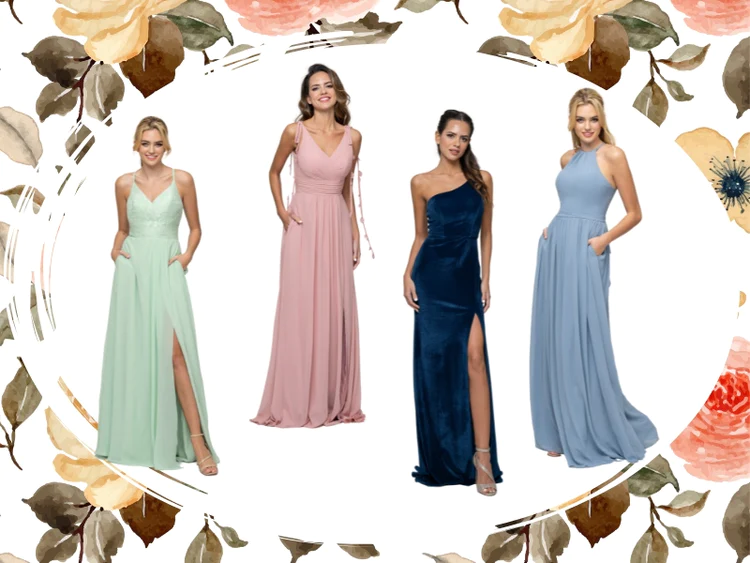 Our Service
We offer the most popular 29 colors of bridesmaid dresses.
We provide free custom-size service.
We use the best chiffon and velvet fabrics.
We use machines to cut cloth to avoid dimension problems caused by manmade.
We accept a 100% full refund.
Our Concerns
Based our experience and research, there are several aspects that could easily cause customer dissatisfaction and they are as follows:
The fabric looks cheap;
The tailoring is bad;
Size issues caused by tailoring or body type;
Color difference.
We are confident with our fabric and tailoring. As for size issues, we recommend that you refer to the size chart provided on the website. Before deciding what size you need to buy, we suggest you measure your bust, waist, and hips and compare your measurements to the size chart to look for the size that corresponds to your measurements.
❣️Color Difference
Bridesmaid dresses may have different color issues due to the following:
Lighting: Different lighting conditions can cause colors to appear differently, making it difficult to match the exact colors.
Monitor color variation: Different computer monitors and mobile devices can display color differently, which can make it difficult to match colors when ordering online.
Batch color difference: Sometimes the dresses are made in different batches, at different times, and with different dye lots.
After rigorous testing, we discovered that these colors can easily have color difference issues: dusty rose, sage green, dusty blue, burgundy and mint green. Overall, pastel colors can easily have color issues.
👉 How to solve bridesmaid dress color difference issues?
Buy a swatch booklet before buying bridesmaid dresses.
To avoid color difference issues, it's advisable to order all the dresses at the same time. so that they are made from the same batch.
Colors will appear different on different fabric bridesmaid dresses, even if they are the same color. If you want the exact same color, please choose the same fabric dresses.